Products tagged with 'nopAccelerate'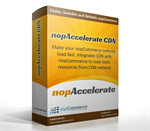 Make your nopCommerce website load fast. Integrates CDN with nopCommerce to load static resources from CDN network.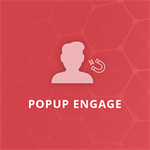 NopCommerce Popup Engage pluign is based on exit intent. When a customer adds product to their shopping cart and tries to leave without checkout, Our Popup Engage plugin pops up a window asking customer to subscribe via their email address if the customer is not logged into store.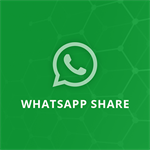 WhatsApp Share Plugin is developed with a goal to enable nopCommerce Store Owners to benefit increasing usage of mobile commerce now-a-days. Our plugin supports almost all hand-held devices and their browsers where WhatsApp can also be installed.